CANCELLED Little Kids at Hope for parents and caregivers
Parents and other caregivers play a crucial role in early brain development that can have a positive long lasting impact on a child's life.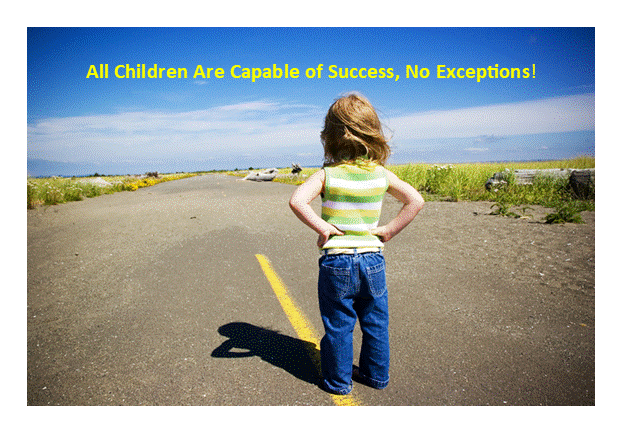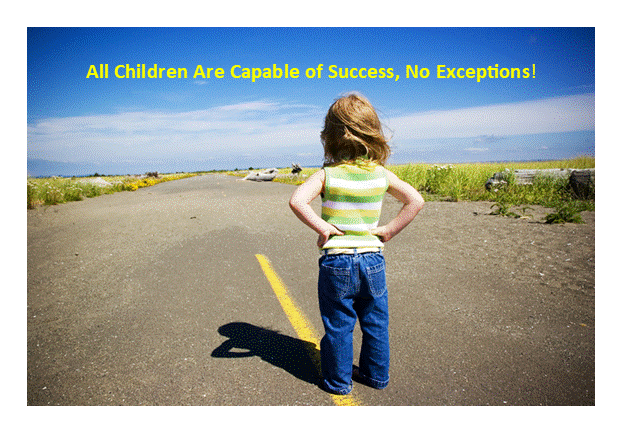 Time & Location
Oct 17, 2023, 6:00 PM – 9:00 PM
Annapolis, 25 Silopanna Rd, Annapolis, MD 21403, USA
About the event
Research on early brain development and early life experiences highlights the role of a child's caregivers. Participants will share observations and thoughts about their own young children using a "funbook" included in the workshop fee.
Tickets
Includes "funbook" which covers the content of the workshop.

Annual family membership to the museum is $100. Seasonal membership is $40.

Ask about further discounts for 3 or more.